Dear Friends & Parishioners
Welcome to the website for the parishes of St. Joseph and St. Paulinus.
Over time I hope that we can make it a really useful source of information for the parishes.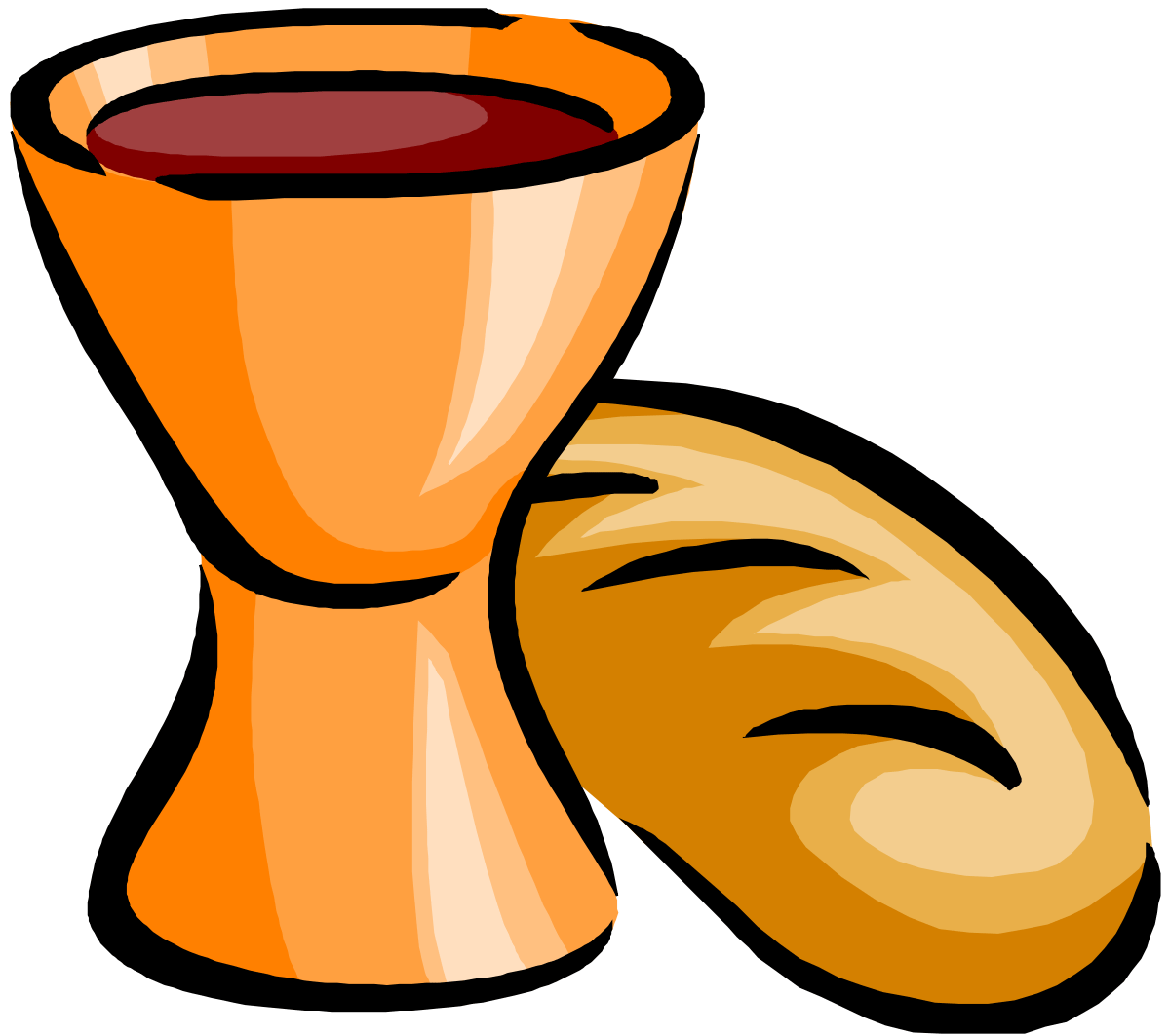 It should be where you can find the newsletter & news from parish groups.
You might be able to say how the last few weeks have been for you & your family. Perhaps you would like us to pray for a subject or a cause.
Please help me make it useful & tell me what information you want it to carry.
You might be able to suggest some good links to share with people.
Please feed me information by email & the site will be adapted to suit us all.
Father Jonathan

12th September 2021
PASTORAL LETTER: 'FROM PARISH TO MISSION' AND THE SYNOD OF BISHOPS 2023
SYNODAL PROCESS
Can you help in the synodal process Pope Francis and Bishop Marcus have called us to? Listening sessions, to take place in every parish between the beginning of

November

and the end of the second week in

December

, are a key part of the process and will not be possible without generous volunteers. You will go to three or four parishes in groups of three, to facilitate an open meeting where parishioners are being asked in a spirit of cooperation and prayer to engage with the questions sent out on behalf of Pope Francis,. No one will be asked to facilitate a meeting in their own parish so that they can fully take part in their own meeting. Further information is on the diocesan website.
There are three distinctive roles within each group and so to equip everyone with the necessary skills, and assist in identifying which role suits each person, there will be two training days at Hinsley Hall. These will take place from 10.30am to 4.00pm on

Saturday

16 October

and

Saturday

23 October

with lunch provided. The Jesuits in Britain will provide the training which promises to be very worthwhile. Ideally, you should attend both days. Bishop Marcus will commission the volunteers at Mass at 11am in the Cathedral on

Sunday

17 October. For more information and to volunteer, please email here.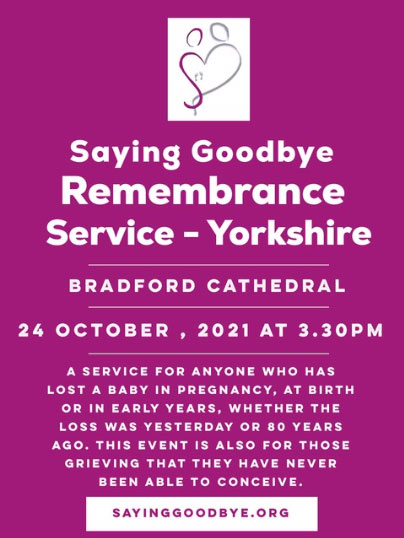 For more information please click here